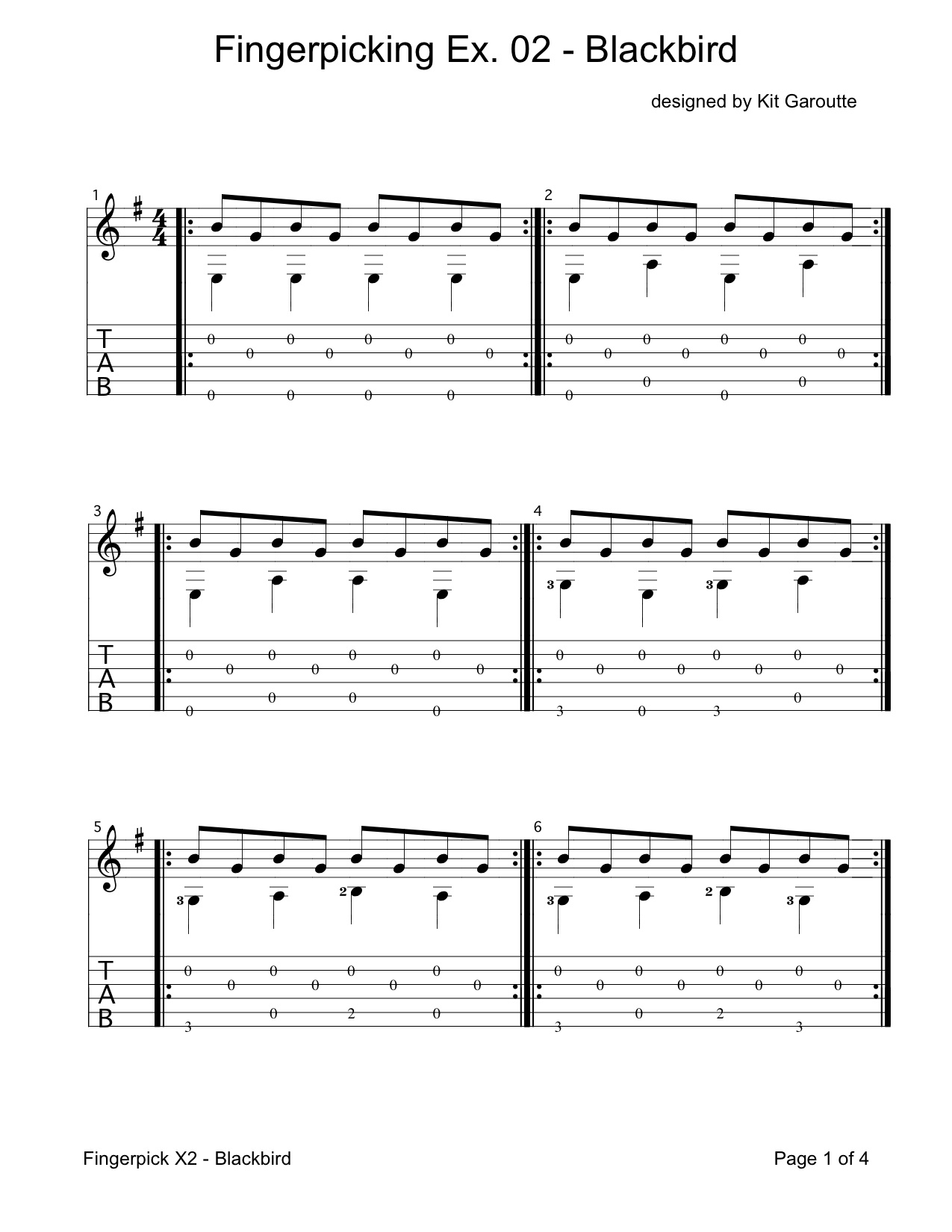 Private lessons and group workshops are available on guitar, ukulele and electric bass.
Private lessons are designed to evolve from a balance of student desires and instructor-based logic integrated to achieve short and long term goals. There is no set sequence of lessons and exercises that work for everyone. Rather each student's journey follows an adjustable path that suits their unique growth experience.
Group workshops are designed to cover a particular subject area in a way that works more universally, such as exploring the basics of fingerboard concepts that can be applied to any scale or pattern.
I teach the private lessons and an occasional group workshop mostly in my studio in White Salmon. A particular students' circumstances may suggest another location and when practical "I make house calls." Workshops often occur prior to performances or during teaching related events so those might happen in a variety of locations.
Moving between C and F open chords on Guitar

Please note that the little finger is not used in either of these chords, rather it is shown in proper finger position since this position is desirable to always be ready to use it immediately as needed.
Em form in the key of 'A'
Technically this is in the key of A minor, but since the Em form can be used like the Blues Scale against a major chord (such as A) or dominant chord (such as A7) we can say we're using it in the key of A.